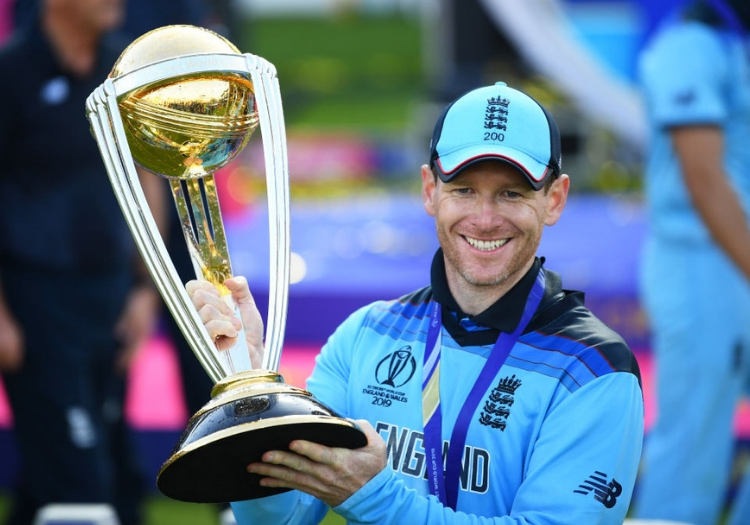 Taking place on Friday 13 and Saturday 14 December at Aberdeen Sports Village, this two day event will offer local people the chance to try out a variety of sports.
The Festival of Sport will first open its doors to local primary and secondary school children on Friday 13 December. They will have the opportunity to take part in all of the sports available, as well as other activities such as Q&As with sporting heroes, a CBBC's Jamie Johnson 5-A-Side Challenge and much more.
The doors will then open again on Saturday 14 December to the general public for a full day of programming dedicated to family fun.
Alongside the wide range of sporting activities, Saturday's programme will also offer the chance to be in the audience for Q&A discussions with Manchester United and Aberdeen legend Denis Law, decorated Paralympian Tanni Grey-Thompson, as well as a cricket masterclass with Eoin Morgan.
https://www.bbc.co.uk/showsandtours/shows/festival-of-sport-14dec19-eoin-morgan#
chris
Dec 9 2019 - 11:29am